Empowering Indigenous and Black students for success
At the School of Social Work, the Indigenous Access McGill and Black Access McGill programs are providing "a safe landing space" and fostering a culture of belonging
Empowering Indigenous and Black students for success
At the School of Social Work, the Indigenous Access McGill and Black Access McGill programs are providing "a safe landing space" and fostering a culture of belonging
When Oluwagbemiga Oyinlola arrived at McGill in 2021 to pursue his doctoral studies at the School of Social Work, the challenges of adapting to life in a new country – especially amidst COVID restrictions – left him feeling confused and alone.
"As a Black student from Nigeria, coming to McGill was not easy," says Oyinlola, the recipient of a prestigious Vanier Canada Graduate Scholarship. "I found myself in a very different environment and I felt isolated from others. There were times when I was very homesick."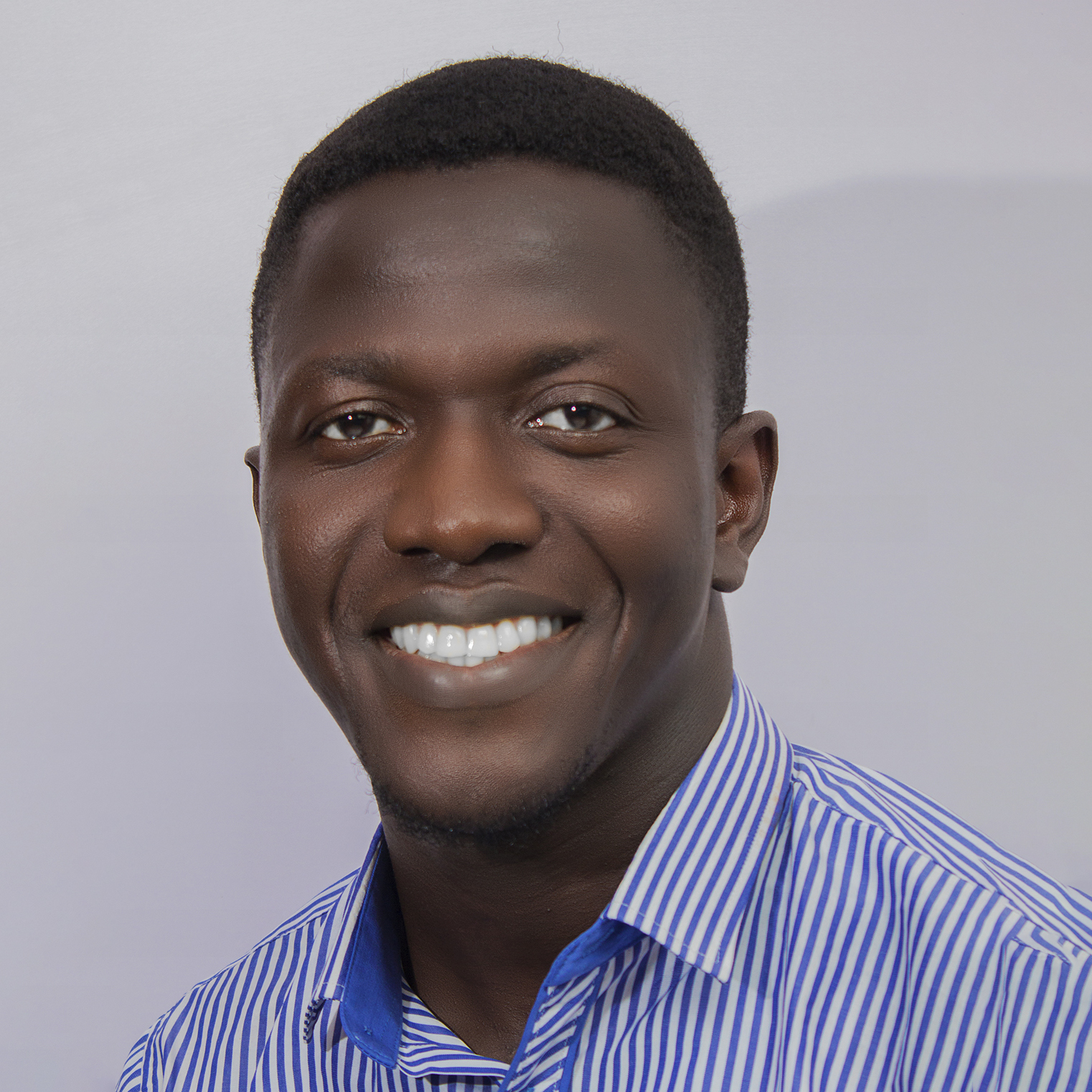 Black Access McGill (BAM) – a support initiative for Black students in the School of Social Work – has been a lifeline for Oyinlola.
"BAM provides me and other Black students with a safe landing space, where we can talk about our dreams and draw on each other's wisdom for survival. It also allows us to interact with Black professors and get guidance on our career plans and feedback on our CVs and proposals."
Black students are not the only historically marginalized group to receive support from the School of Social Work. Indigenous Access McGill (IAM) helps to foster success and a sense of belonging among the School's First Nations, Inuit, and Métis students.
"For many Indigenous students, leaving their communities to attend university is a huge step," says IAM's Director Nicole Ives, an Associate Professor in the School of Social Work. "IAM is there to provide each student with individualized attention and accompaniment."
As with many equity, diversity and inclusion (EDI) endeavours undertaken in various faculties, philanthropy plays a pivotal role in sustaining IAM and BAM, which are fundraising priorities for the Faculty of Arts. While they have benefitted from some donor support, including contributions from alumni and friends to The McGill Fund, resources remain a challenge for both of these initiatives.
The School of Social Work is no stranger to the challenge of funding; in fact, it owes its very existence to philanthropy. In 1933, during the Great Depression, McGill was forced to close its School of Social Workers. A group of alumni and concerned citizens banded together to keep the School financially afloat until 1945, when the University regained directorship.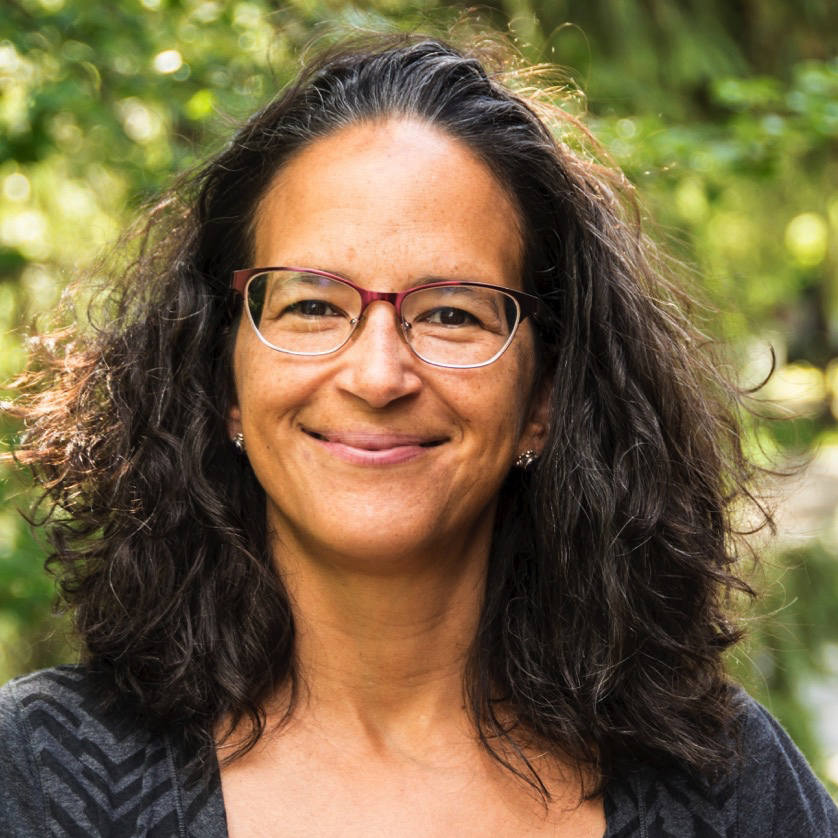 Since its creation in 2007, Indigenous Access McGill has helped Indigenous students make the transition to university life. "Students, who may be the first in their family to attend university, must leave their community, which is a vital part of Indigenous life. The isolation they face, combined with academic pressures, can be crushing," says Ives, a co-founder of IAM.
IAM guides Indigenous applicants through the admissions process and offers them personalized orientation to their program. There are mentoring and tutoring services and a dedicated study and meeting space within the School of Social Work. Students may need academic-related support, including help with reviewing assignments. Some may also need help dealing with personal issues – either health-related or financial.
As someone who traveled across the country to attend McGill, Matthew Coutu-Moya, BSW'20, who grew up in British Columbia and is of Michif-Chilean descent, is grateful for the help he has received from IAM.
"At its core, McGill is not a welcoming place for Indigenous students and its many structures can be intimidating. IAM provides a supportive space and gives Indigenous students a feeling that they belong here."
Since graduating from the School of Social Work, where he was awarded the Gladys Fulford Prize for his involvement with IAM as an undergraduate, Coutu-Moya has worked as IAM's part-time student coordinator. He was recently hired as the full-time Manager of First Peoples' House.
"Social work is a very charged educational path, and dealing with complex issues can be uncomfortable and emotional. Many Indigenous students are struggling with pain and anger related to generational trauma. My role as a student support coordinator has been to help students become aware of these emotions and learn to process them in healthy ways."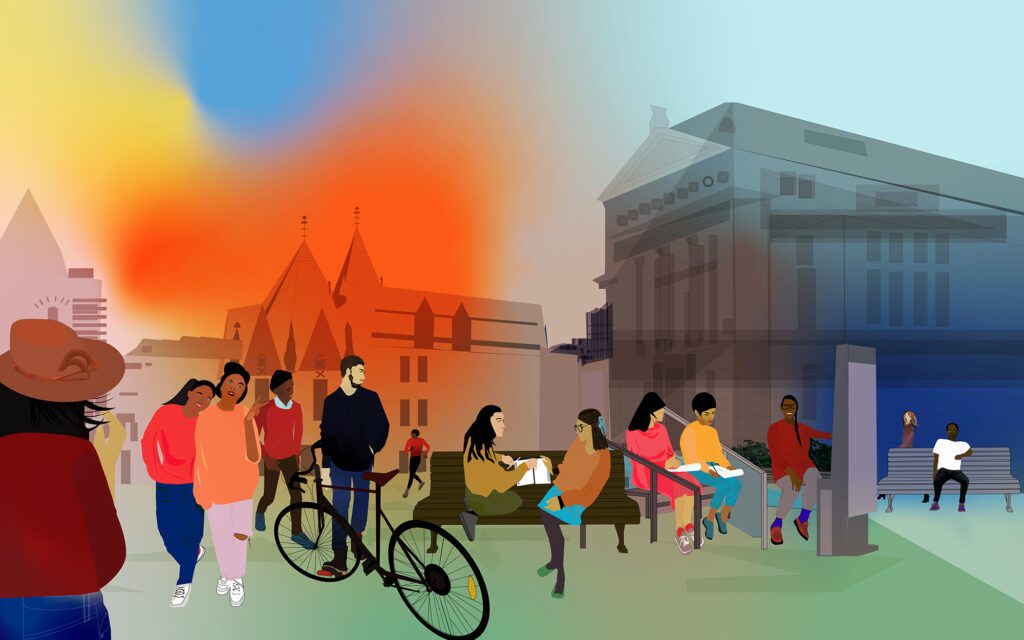 IAM has been successful. Since its founding, 33 Indigenous students have graduated from the School of Social Work. But these numbers tell only part of the story. Through school visits, talking circles and other community-focused activities, IAM's impact is felt far beyond the School of Social Work.

IAM's most ambitious curriculum innovation is a four-week Indigenous Field Studies course, created in partnership with the Faculty of Law, the Faculty of Medicine and Health Sciences, and the Department of Anthropology. The course – which was developed by Ives, Kahnawákeró:non Professor Michael Loft, BSW'84, MSW'07, and Mohawk filmmaker Courtney Montour – introduces participants to Haudenosaunee (Iroquois) customs, values, and ways of life through daily activities and workshops led by an Elder and community facilitators representing students' areas of practice.
"Over the years, the course has evolved into a space of reconciliation, where participants from all backgrounds learn about Indigenous cultures and worldviews," says Ives.
While she is pleased with what IAM has accomplished, Ives acknowledges that, with more robust funding, even more can be accomplished.
"Expanded support will enable IAM to strengthen the Indigenous Field Studies course and enhance professional development opportunities such as conferences and workshops," she says.
Another priority is developing a Bachelor of Social Work program specifically tailored for the Nunavik region in northern Quebec. "Our primary motivation is to ensure that Inuit ways of being, doing, learning, and teaching are the foundation of the program's content and delivery, and that sacred knowledge carried in language, ceremonies, and traditional practices are at the program's centre."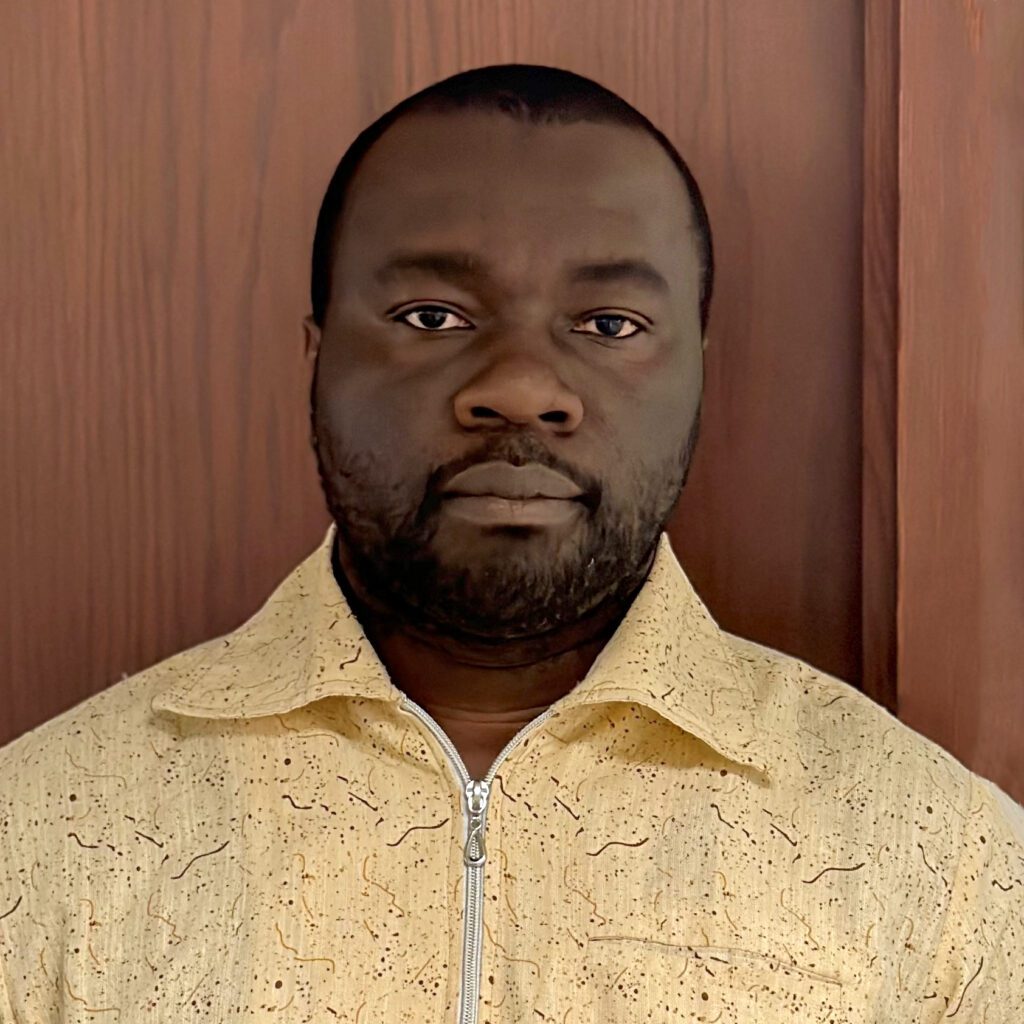 Building on IAM's successful model, the Black Access McGill (BAM) initiative was launched in 2020, under the umbrella of McGill's Action Plan to Address Anti-Black Racism.
The initiative's mandate is to address the structural and institutional barriers facing Black students' access to social work education and to expand outreach, recruitment, retention and graduation of Black students within the School.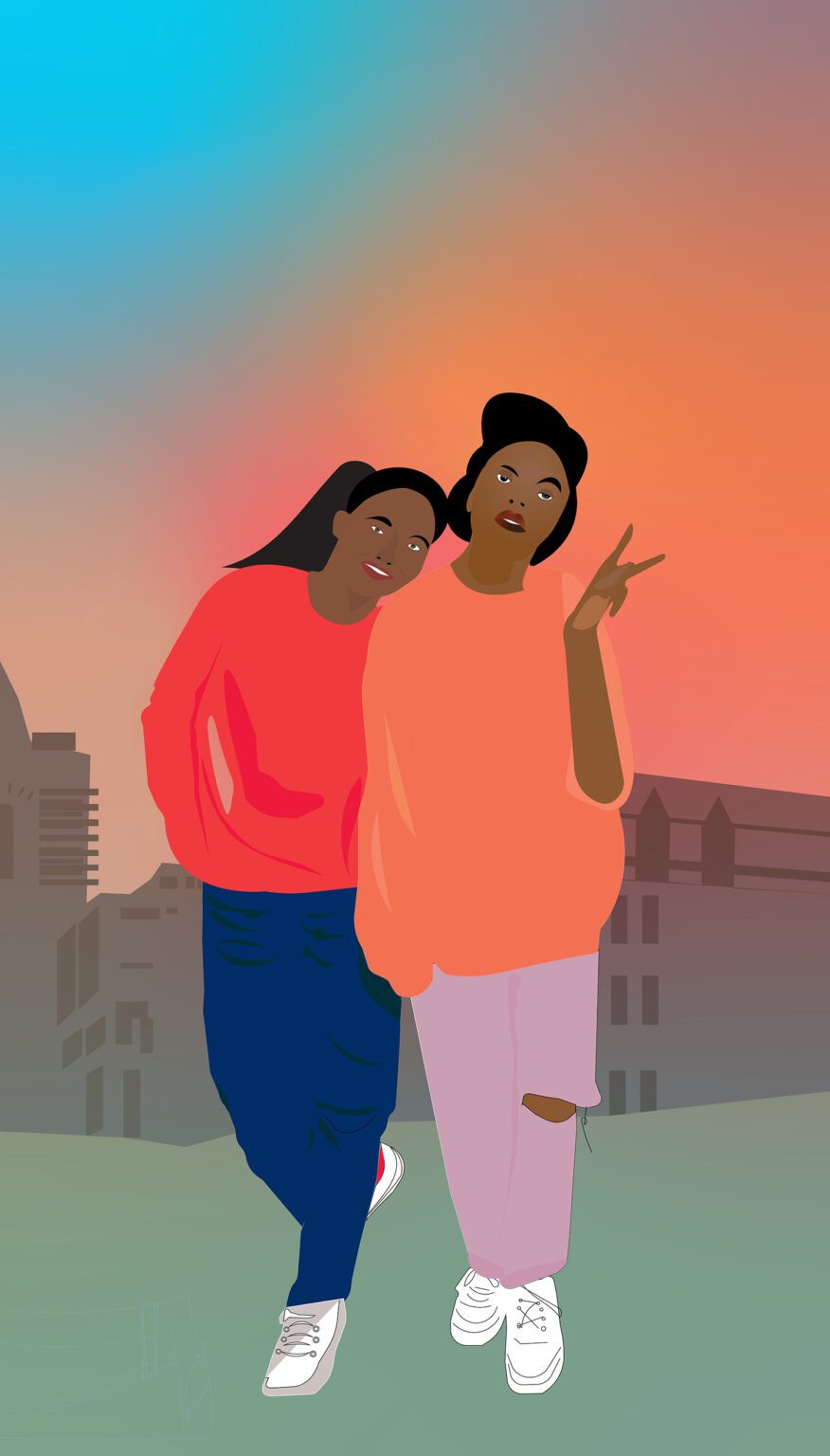 "The challenges facing Black students are serious and intertwined," says BAM's Director, Charles Gyan, Chair of BAM and an Assistant Professor at the School of Social Work. "Funding is a major hurdle, especially for international students, whose family back home may no longer be able to send money for tuition and living costs. In some cases, financial troubles can lead to food insecurity issues."
BAM's support begins with outreach to encourage young Black students to apply to the School. Once admitted, they receive guidance and are encouraged to participate in group discussions around issues of concern. BAM also reaches out to the community through partnerships with organizations that serve Black people, especially youth.
Gyan is especially proud of the McGill Black Social Work Mentorship Program, a volunteer peer-mentoring initiative that helps first-year students forge intercultural connections, establish friendships, and get support. "As someone who has personally experienced anti-Black racism as a student, I am committed to creating an environment that supports Black students and other racialized individuals," he says.
BAM hopes to secure expanded funding so that it can broaden the scope of its community outreach activities, organize more Black talking circles, strengthen its peer support program for young Black applicants and create a space where Black students can gather and support each other.