In 2022-23, the McGill community grew stronger thanks to the engagement and generosity of alumni, volunteers and donors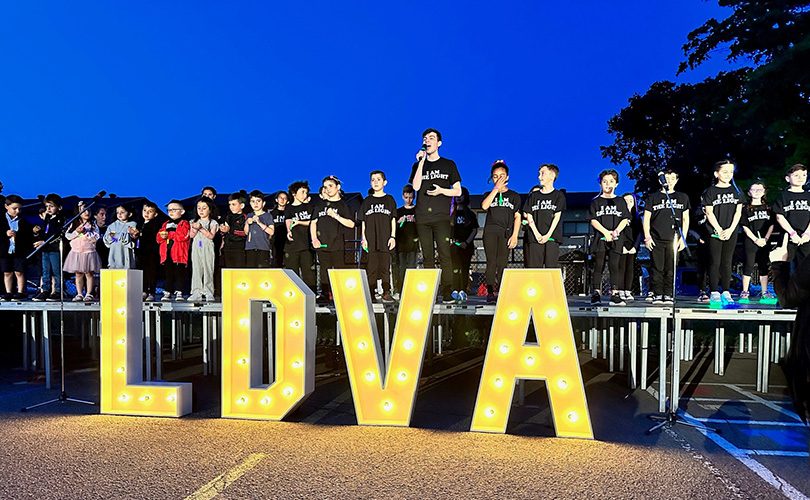 Fundraising for brain research at The Neuro is a passion project for the Leonardo da Vinci Academy. "What we really want for the kids is to show them that anyone, even a little person, can make a difference in a cause dear to your heart," says Principal Nadia Sammarco.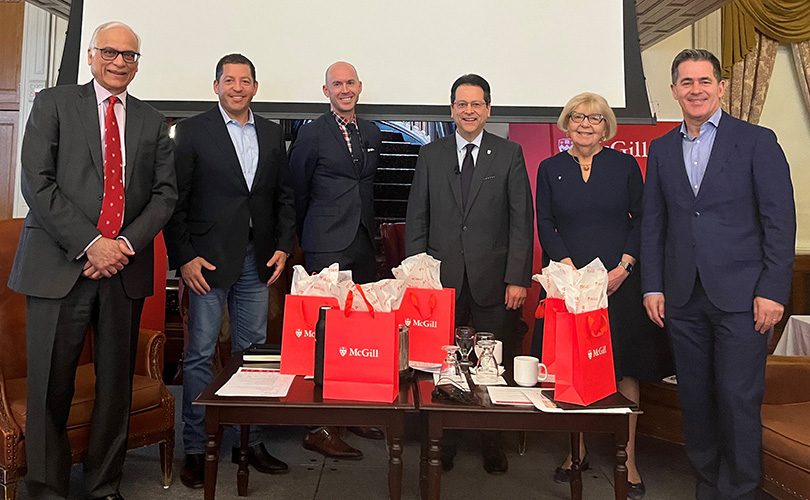 What if every time you donated to a charity, you were confident that you were not only maximizing your impact on the organization, but also reaping the full benefits of your philanthropy? That's the inspiration behind McGill's newest volunteer group: the Strategic Giving Council.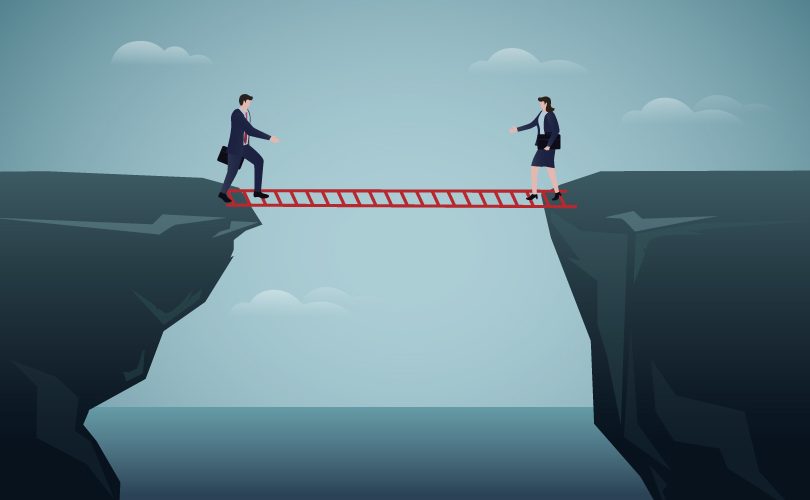 "It might seem impossible to imagine that McGill wouldn't be a robust institution, but the reality is every institution reinvents itself generationally," says Claire Kane Boychuk, BCL/LLB'17, one of the young grads behind the new Future Leaders Fund which was launched to connect Law students and alumni.
McGill's Third Century Celebrations go global
Featuring a world exposition in Dubai, a harbour cruise in Vancouver, and a New York gala with Adam Gopnik, BA'80, DLitt'13, McGill's Third Century Celebrations went off with a bang. Alumni and friends ushered in a new chapter for McGill with unique festivities in cities around the world.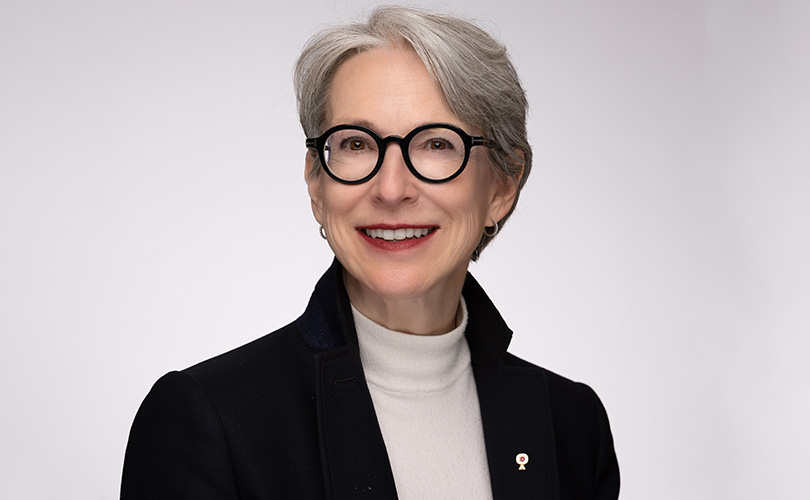 Maryse Bertrand, BCL'80, who became chair of McGill's Board of Governors in July 2022, brings a wealth of legal and corporate experience to the role. A prominent fundraiser and volunteer in the Montreal community, she will climb a mountain for a good cause (and we mean that literally).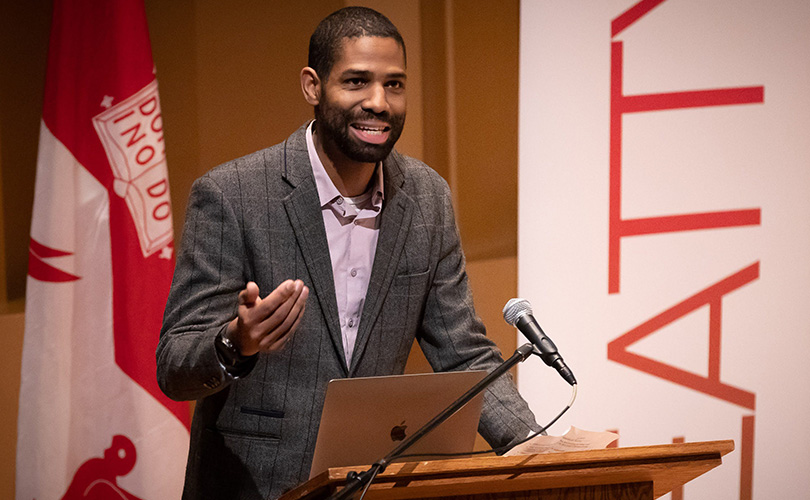 Having spent much of his childhood and teens on University street, Joey Odman, BEng'11, has a lifelong connection to the McGill campus. As he began his term as MAA president in fall 2022, he sat down with us to discuss his vision for McGill's alumni network.
Montreal's first Teddy Bear Hospital
With support from donors who gave through McGill Crowdfunding, a group of medical students created Montreal's first "Teddy Bear Hospital" to help kids overcome their fear of hospitals. The group's supervisor says, "This is the sort of project that reminds us why we went into medicine in the first place."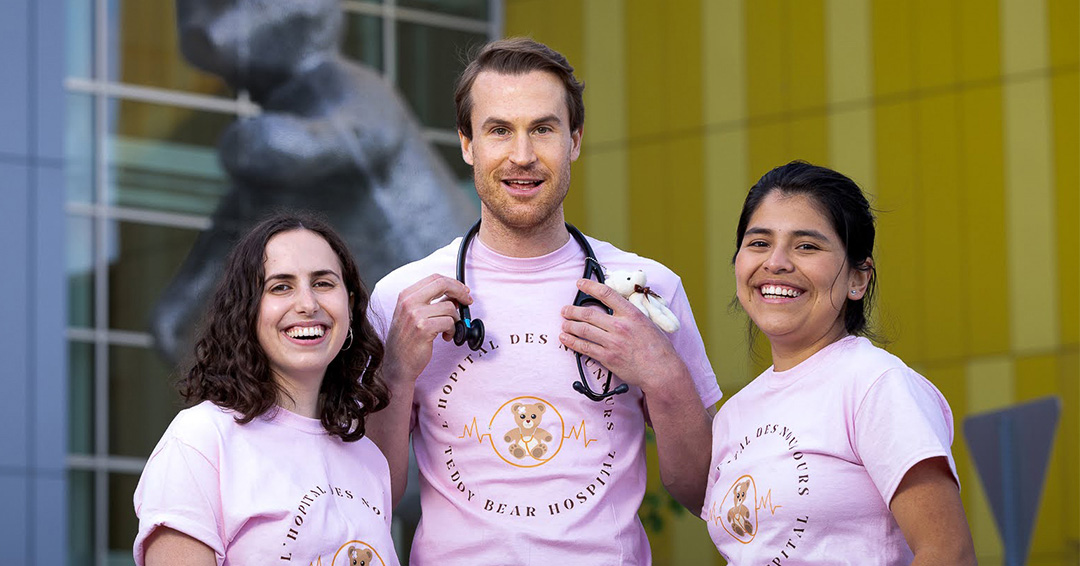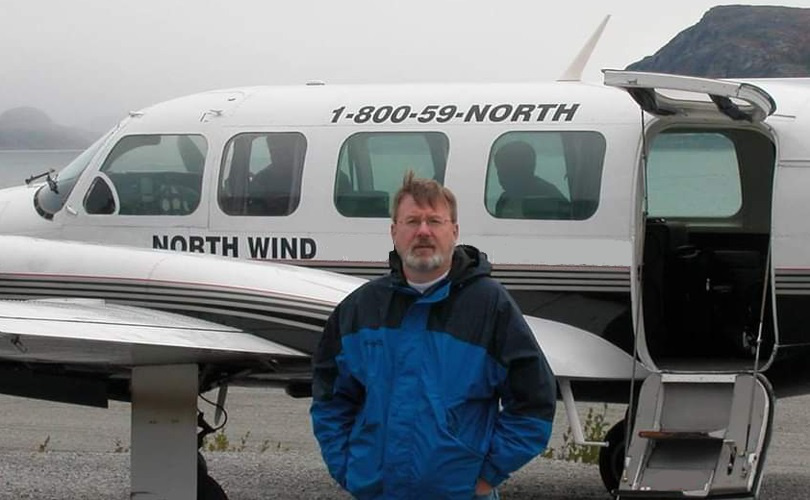 Dr. Gregory Jones, DDS'95, has built a dentistry career that focuses on underserved communities. Now, he's ensuring others follow in his footsteps with a legacy gift to the Faculty of Dental Medicine and Oral Health Sciences that allows students to gain experience treating marginalized patients.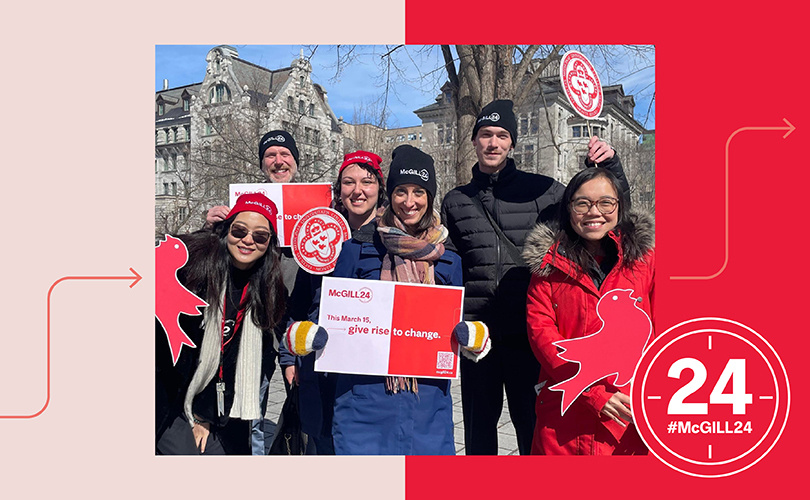 On March 15, the global McGill community threw its collective support behind the next generation of learners and leaders in a dazzling way. With a total of 7,310 gifts, McGill24, the University's annual day of giving, raised a record $4.4 million for causes across the University.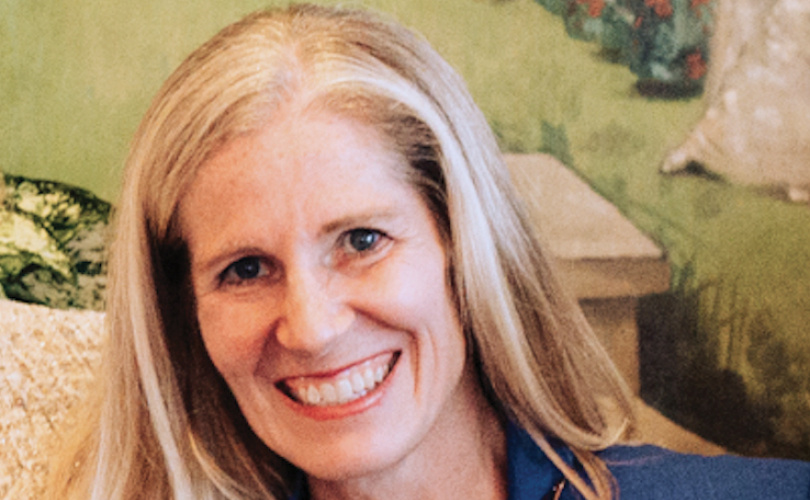 Robin Fowler, BA'90, MEd'96, is among the impressive group of alumnae leading McGill's next generation of female leaders. As one of McGill's Planned Giving Ambassadors, she says her decision to leave a bequest to McGill in her will was a "no-brainer".
10 years of the Mastercard Foundation Scholars program
To celebrate the 10th anniversary of the Mastercard Foundation Scholars Program, we looked back at the many ways African students have benefited from and given back to the McGill community – through innovative startups, internships, networking and much more. 
WATCH: Homecoming 2022 highlights
A special return to campus for McGill Homecoming
After two years of virtual festivities, Homecoming Celebration Weekend in October 2022 marked a triumphant return to in-person celebrations. Alumni reconnected for a full lineup of activities, including the Beatty Lecture delivered by a Nobel Prize winner and the Leacock Lecture with a Canadian comedy legend.
Cleantech in the spotlight for second edition of MIF
They came. They saw. They pitched. And after the dust had settled and the judges deliberated, the winners for the second edition of the McGill Innovation Fund (MIF) were chosen. The new Cleantech supplemental award, created thanks to the vision and generosity of Marc Boghossian, BCom'93, proved extremely popular.
WATCH: Élisabeth Saint-Gelais's winning performance at the 2021-22 with Vocal Prize competition
A voice for her home, a voice for her people
For Innu soprano Élisabeth St-Gelais, BMus'21, 2022 was a year full of achievements. In March, she won the Schulich School of Music's annual competition for the $25,000 Wirth Vocal Prize. Then, she won the grand prize in the 19-to-30-year-old category of the Canadian Music Competition.